Best Porsche for Daily Driving?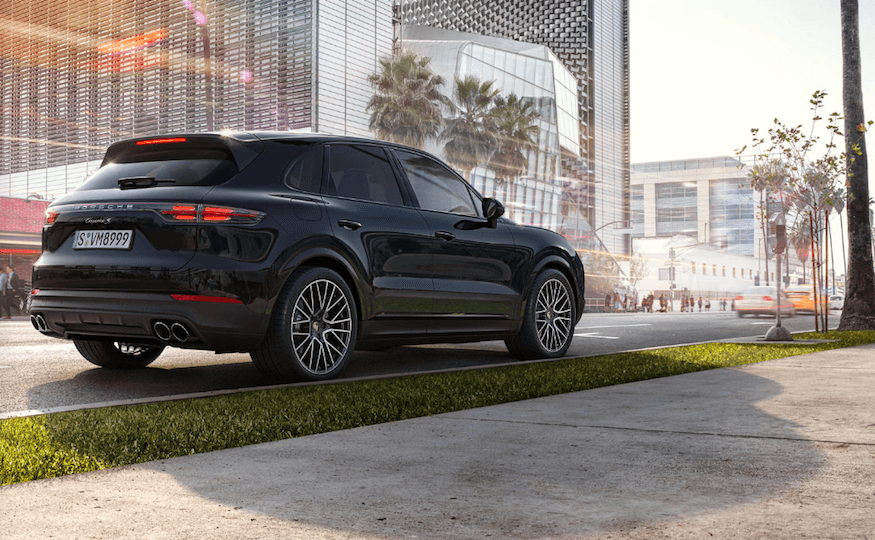 Luxurious Driving Throughout Los Angeles
While every Porsche is designed with luxury and comfort in mind, there are certain models that rest atop the totem pole when it comes to everyday driving. The Macan, the Cayenne, and the Panamera reign supreme in terms of cargo space and passenger volume. These models also offer multiple technological advancements designed to provide an effortless driving experience.
The Macan
With a rear luggage compartment volume of 17.7 ft3 and a body length of over 15 feet long, this SUV is perfect for taking the kids to all of their after-school activities.
With Porsche Rear Seat Entertainment Plus, you no longer have to fear that long road trip up to the parents' house; the kids are sure to be occupied. Entertainment Plus includes two high-resolution 10.1-inch color touchscreens featuring an integrated DVD drive, two USB interfaces, an HDMI interface, and an internal 32-GB flash memory.
The Panamera
With Adaptive Cruise Control, Lane Change Assist with Turn Assist, and Connect Plus, the Panamera provides Los Angeles area drivers with an unrivaled luxury cruising experience. Technologically advanced does not even begin to describe the Panamera. With Connect Plus, drivers can enjoy an LTE telephone module, a wireless internet access point, real-time traffic information, and more!
The Cayenne
If you thought the Macan was large, the Cayenne will definitely amaze you. With a trunk capacity of 60.4 ft3, there will never be a need to make two trips again! And as for luxury, the Cayenne offers ten adjustment positions for the front seats' backrest angle. From the spacious interior to the customizable driving experience, you will be able to drive hours without experiencing any discomfort.
The Cayenne also features the technological advancements and driver assistance features present in the Panamera.
If you have any questions or would like to schedule a test drive, please feel free to contact Porsche Riverside near Los Angeles.