Best Porsche for Less Than $50K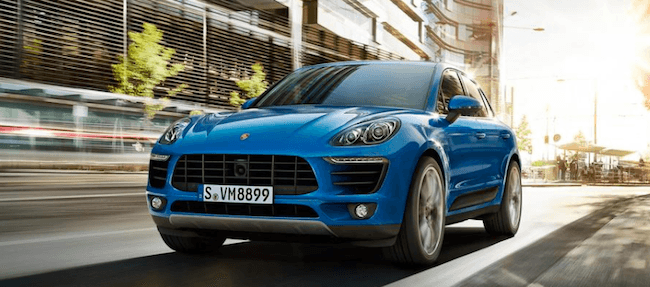 If you're in the market for a Porsche under $50K, your best bet is to consider our Certified Pre-Owned Vehicles near Los Angeles. When you buy a used Porsche, you get to drive off in the car of your dreams…without emptying your wallet.
From the Cayenne to the Macan, we've got a huge selection of used family-friendly SUVs; both of these SUVs rock an iconic Porsche shape with strong lines running from the front to the rear. With luxurious interior stylings and impressive passenger volumes, these SUVs are perfect for long trips! It doesn't get more comfortable than a Porsche.
For the Los Angeles Area Speedster
Are you in the market for something a bit sportier: a bit less family and a bit more ferocious? If so, you should definitely consider the used Boxster; this Porsche convertible is powerful and fun. If you have always imagined driving off with the wind blowing in your hair and the radio blasting, this is the perfect car for you!
Another sporty and slick option under $50K is the Cayman. This bad boy is one real looker on the open highway. Sleek and sporty yet understated and refined, the Porsche Cayman is the Sean Connery of cars. The Cayman captures both his sharp look and rumbling voice (engine).
You Can't Go Wrong
From family-friendly SUVs to more sporty and ferocious rides, it's clear that there are several used Porsche options under $50K. No matter the vehicle you choose, you can't go wrong; when you buy a Porsche, you buy a car that's built to last.
If you have any questions, feel free to contact Porsche Riverside Riverside near Los Angeles. We are ready and willing to answer any and all questions you may have.