Black Friday Sales Event Going on Now at Porsche Riverside

Now through the end of the month, shoppers can take advantage of Porsche lease specials during the Black Friday Sales Event at our Rancho Cucamonga area dealership! At Porsche Riverside, we're thrilled to announce this limited-time event, that makes it easier and more feasible for shoppers to get behind the wheel of their favorite vehicles from the brand. During the Black Friday Sales Event, shoppers can save on popular models like the 911, Macan, Cayenne, and more!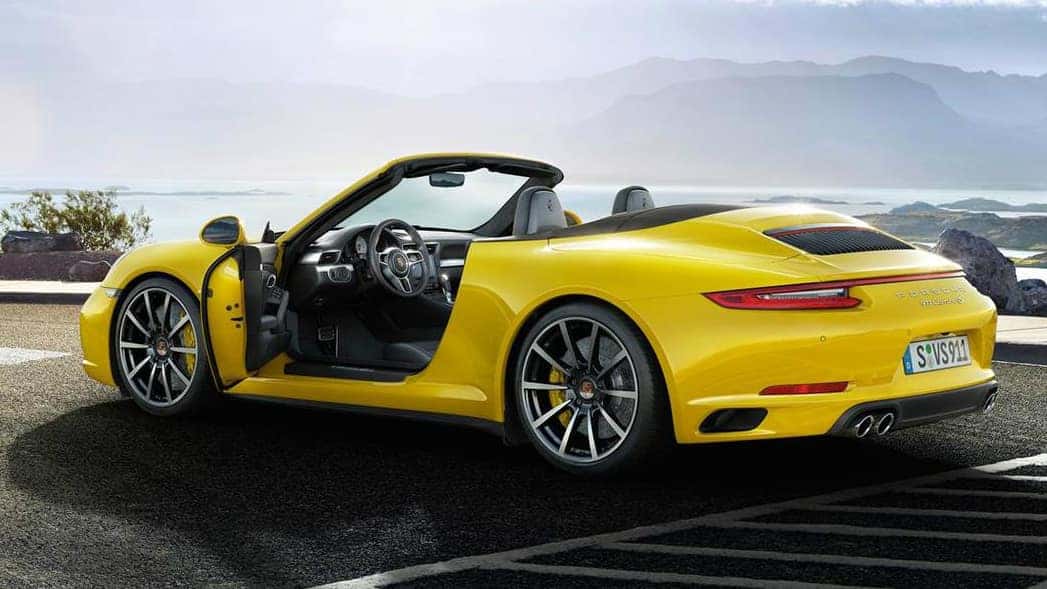 911
The Porsche 911 has been around since 1963 and has only gotten better with each passing model year. The 2018 911 is the product of years of experience, thousands of ideas, and countless hours of development by Porsche engineers. It features a compact engine in the rear end—the optimum drive concept for this vehicle. The engine's position in the rear of the vehicle ensures excellent traction and a unique driving feel.
Macan
The 2018 Porsche Macan is now available to Rancho Cucamonga shoppers at Porsche Riverside and its the compact SUV that stands above the rest. All Macan models were developed, tested, and built in keeping with the brand's philosophy—taking the sporty performance from the racetrack and putting it in to the vehicle that'll sit in your driveway. It's the first sports car compact among SUVs!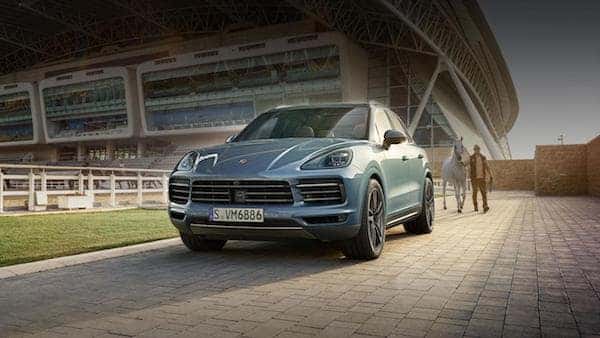 Cayenne
Dynamic performance, space for five passengers, versatility, and comfort are just some of the things shoppers will find inside the 2018 Porsche Cayenne. For the new model year, it features the same good looks as always, plus an array of intelligent driver assistance systems to keep you and your passengers safe on the roads of Rancho Cucamonga. Not to mention all the power you'll ever need under the hood. After all, the Cayenne is a Porsche through and through, and it certainly drives like one.
We also have deals on the new Cayman, Boxster, and Panamera! To learn more about any of these Porsche models, or the Black Friday Sales Event, contact Porsche Riverside today.