What Porsche Models Have 4-Doors?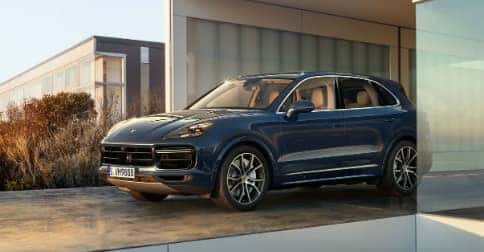 When you think of a Porsche, it's easy to envision a sleek two-door coupe speeding down the highway. However, at our Porsche dealer serving Los Angeles, we know that shoppers interested in a four-door vehicle have a few options! Get the details right here.
Luxury SUVs for Los Angeles Shoppers
This brand carries two SUVs, both of which deliver Porsche-grade performance with plenty of space for everyone and everything you need. These stellar five-seaters include the Macan and the Cayenne. Both have four doors for convenient entry and exit, making it easier than ever for Porsche fans to enjoy a spacious, comfortable, and powerful experience whether they're in the driver's seat or enjoying the view as a passenger.
Los Angeles shoppers will find that the back doors of the 2018 Porsche Macan open to a spacious back seat, with up to 53 cubic feet of cargo room ready for your luggage for your next adventure. Simply fold down the rear seats for a flat surface on which to put your precious cargo. Meanwhile, the all-new 2018 Cayenne, the Macan's big brother, is also a four-door model with 60.9 cubic feet of trunk space, with comfortable seating for up to five.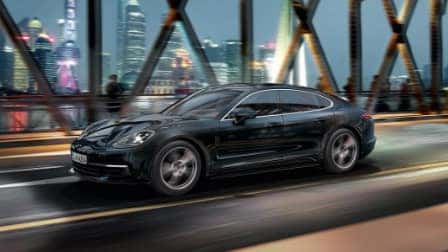 A Panamera Offers a Greater View
The all-new 2018 Porsche Panamera is a four-door sports car designed specifically to combine Porsche's legacy of high-power performance with the comfort of a luxury sedan. Its lithe profile includes two long and welcoming back doors, making room for two more passengers to enjoy up to 550 horsepower with every fiber of their body. The more people get to enjoy the unmatched ride quality of a Porsche, the better, and the Panamera makes it even easier to share the joy.
Contact Porsche Riverside today to take a test drive of any of our four-door Porsche models. There's plenty of room for everyone in your Porsche model!