Which Porsche Models Come in Manual?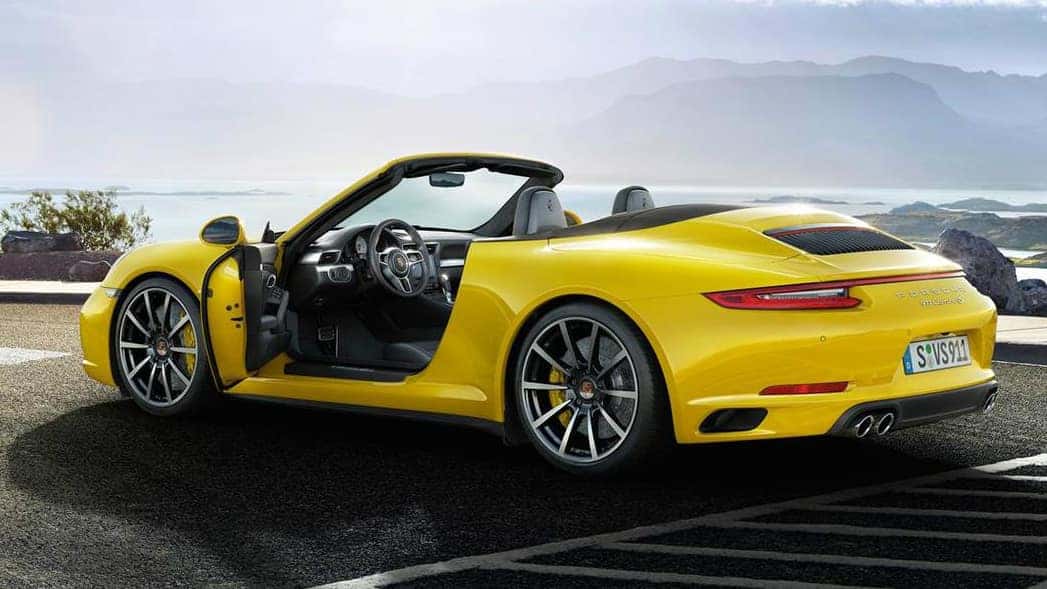 View Porsche Inventory
Effortless acceleration comes standard with every Porsche. At our Porsche dealer serving Los Angeles, we have a range of models on our lot, but purists may prefer the manual transmissions. So which Porsche models come with a manual transmission?
2018 Porsche 911 Carrera
The first up is the 2018 Porsche 911 Carrera, which has a manual transmission option with seven speeds. This shortens the transition from one gear to the next, making for quick acceleration with the nimble handling that you've come to love from your Porsche. The addition of the Sport Chrono Package tacks on a SPORT and SPORT PLUS modes, which automatically optimizes the engine speed for every downshift. It's just one more great way Porsche connects you to your drive!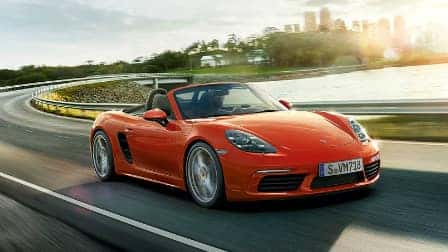 2017 Porsche 718 Boxster
Los Angeles area drivers looking to explore a classic model such as the 2017 Porsche 718 Boxster will find that they have a reliable and speedy six-speed manual transmission. In the intuitive driver-centric cabin layout that's signature of this manufacturer, the gear stick is right within reach and they'll find that an effortless shifting experience means they can spend more time focusing on taking hairpin turns and flying down the highway.
2017 Porsche 718 Cayman
Porsche's lineup of 718 models are equipped with the six-speed transmission, and that includes the timeless and elegant 2017 Porsche 718 Cayman. Thanks to the quick thinking of its intelligent transmission, this model can hit 60 MPH from a dead stop in 4.9 seconds. Passersby will admire its style—for the short period that it's in their sights! You'll be leaving them behind in no time.
Contact Porsche Riverside today for more information or to set up a test drive!
View Porsche Inventory