Porsche 911 GT3 Models, GT2 RS, and Cayman GT4
Although power, reliability, and speed have remained the key components of every sports car, the Porsche Gran Turismo was designed to take these characteristics to a whole new level. By blending these crucial elements with a high level of comfort, the driver gains an even sportier, yet relaxed, experience on the streets.
If you would like to view our inventory of Porsche 911 GT2 RTS, 911 GT3 and GT3 RS, and Cayman GT4 Models, please click the button below.
Cruise Through California in a High-Performance Porsche
Wondering which Porsche vehicles offer GT models? Our Porsche dealer near Riverside County has all the info! For a super sporty yet comfortable drive, get behind the wheel of one of these Porsche models:
911 GT3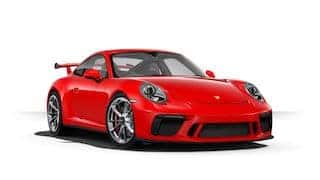 911 GT3 RS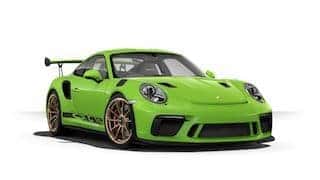 911 GT2 RS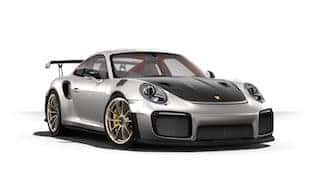 Cayman GT4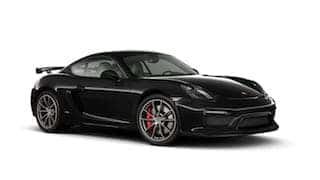 If you want to learn more about Porsche GT models, don't hesitate to contact our Riverside County area Porsche dealer. Otherwise, feel free to browse through our impressive new Porsche models for sale.