Porsche Air Conditioning Repair & Service in Riverside

Searching for quality Porsche air conditioning repair services or a tune-up? Visit Porsche Riverside today. Our authorized Porsche service center can get you back out on the Los Angeles area roads in comfort in no time. 
There's a myriad of reasons a car's air conditioning can break, but the most common causes involve issues with the compressor. If your AC is blowing out cool but not cold air, the problem could be as simple as a clogged air filter or that your AC needs to be recharged. 
Luckily, you don't need to put up with an uncomfortably hot car. At the Porsche Riverside Service Center, our certified technicians specialize in AC repair and tune-ups. By bringing your car in, we can conduct necessary inspections to diagnose the issue and implement solutions.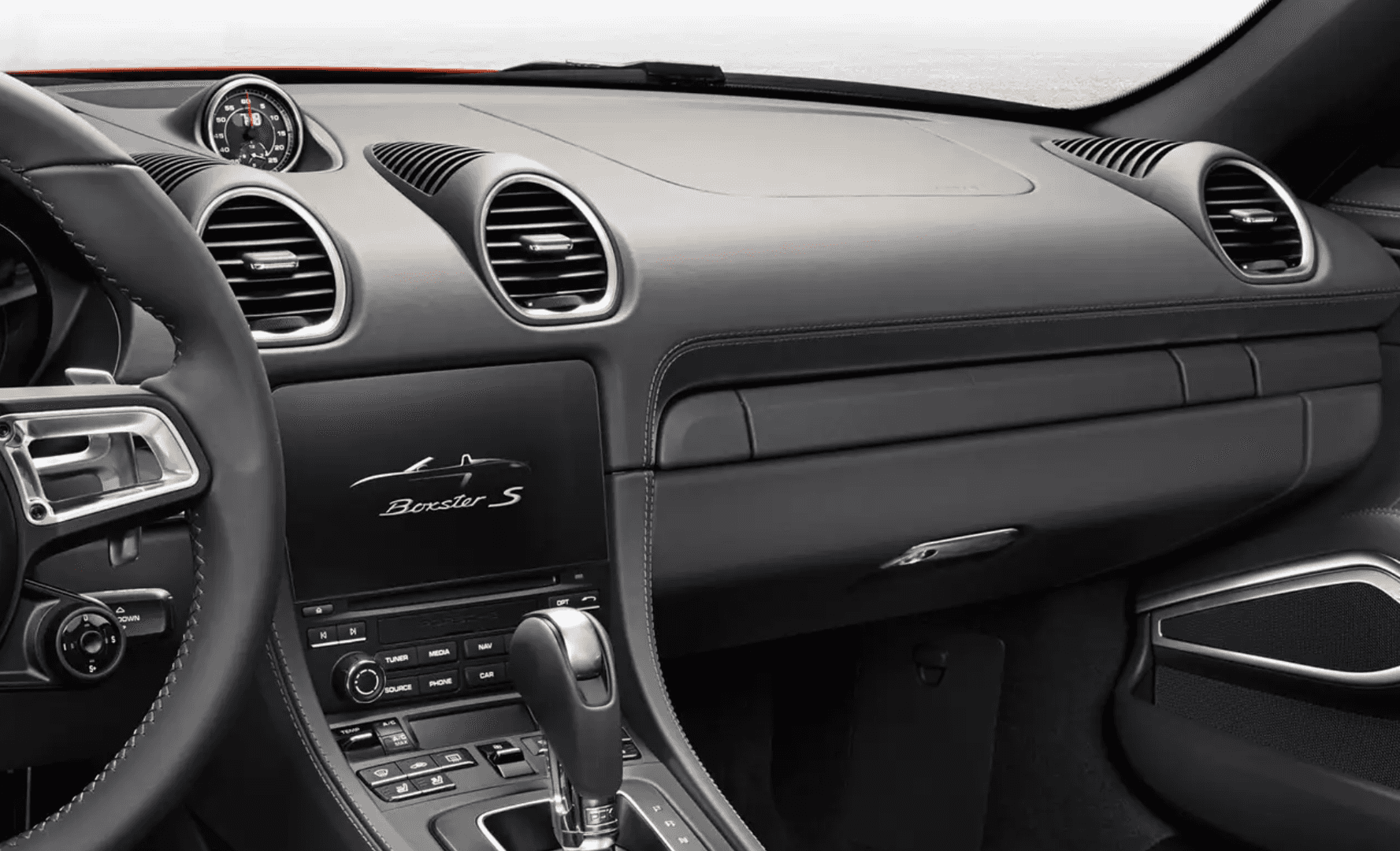 Why Is My Car AC Not Blowing Cold Air?
To fix it, you need to know where to look. Our Porsche air conditioning inspections include:
System fan level survey

System PSI pressure reading to verify refrigerant level

Output temperature assessment

Blower fan and compressor examination

Belts and hoses inspection to ascertain indicators of wear and possible malfunction

System leak check
How Much Does It Cost To Fix Porsche AC?
The cost of AC repairs depends on the extent of the damage to the system. For instance, replacement parts like hoses, sensors, compressors, and condensers will run up the cost. After conducting a system inspection to verify the condition of your AC system, the certified Porsche technicians at our service center near Los Angeles can provide an exact estimate.
How Do I Know if I Need To Recharge My AC?
Apart from a loss in cooling capability, a common sign that your air conditioner needs recharging includes a failure of your AC clutch to engage, which makes an audible clicking sound when powering on.
Pay attention to visible refrigerant leaks like grease covering your air conditioner components and fittings as well as puddles of refrigerant underneath your car.
Lack of refrigerant implies a leak in the system, so a long-term solution may not be as simple as recharging your AC. Fortunately, our resident service experts can quickly diagnose system leaks at our Porsche service center.
What Does It Mean When Your Porsche AC Blows Hot Air?
If your AC blows hot air, you likely don't have enough refrigerant, or your condenser cannot function properly. It is also possible something is blocking your condenser from taking in air, which means it cannot re-cool refrigerant after use. At Porsche Riverside, we explore every possibility to make sure you leave our service bay in a refreshingly cool Porsche.
Porsche Riverside air conditioning services cover everything from inspection and repairs to tune-ups and recharges. Once the problem is identified, we take care to provide the repairs or recharge necessary to get your AC working like new. 
Visit Our Porsche Service Center in Riverside
With highly trained technicians and cutting edge facilities, our Riverside Service Center is the ideal place to bring your Porsche for routine maintenance or repairs. Open Monday through Friday from 7 AM to 7 PM, our technicians are standing by to provide you the most cost-effective repair solutions promptly whenever it is most convenient for you. So if your AC is leaving you out to bake, schedule service and let our trusted and experienced technicians have a look.
Directions to Porsche Riverside
Porsche Riverside Service Customer Reviews
"Want to Thank my service advisor from Riverside Porsche for his fast and friendly service he provided, All my needs were taken care of in a professional matter. Thanks" – Norm11 DealerRater
Give Us A Call For Your Porsche Repair Needs
Contact us at Porsche Riverside if you need your Porsche AC repaired, recharged, or serviced.