Porsche Roadside Assistance Near Me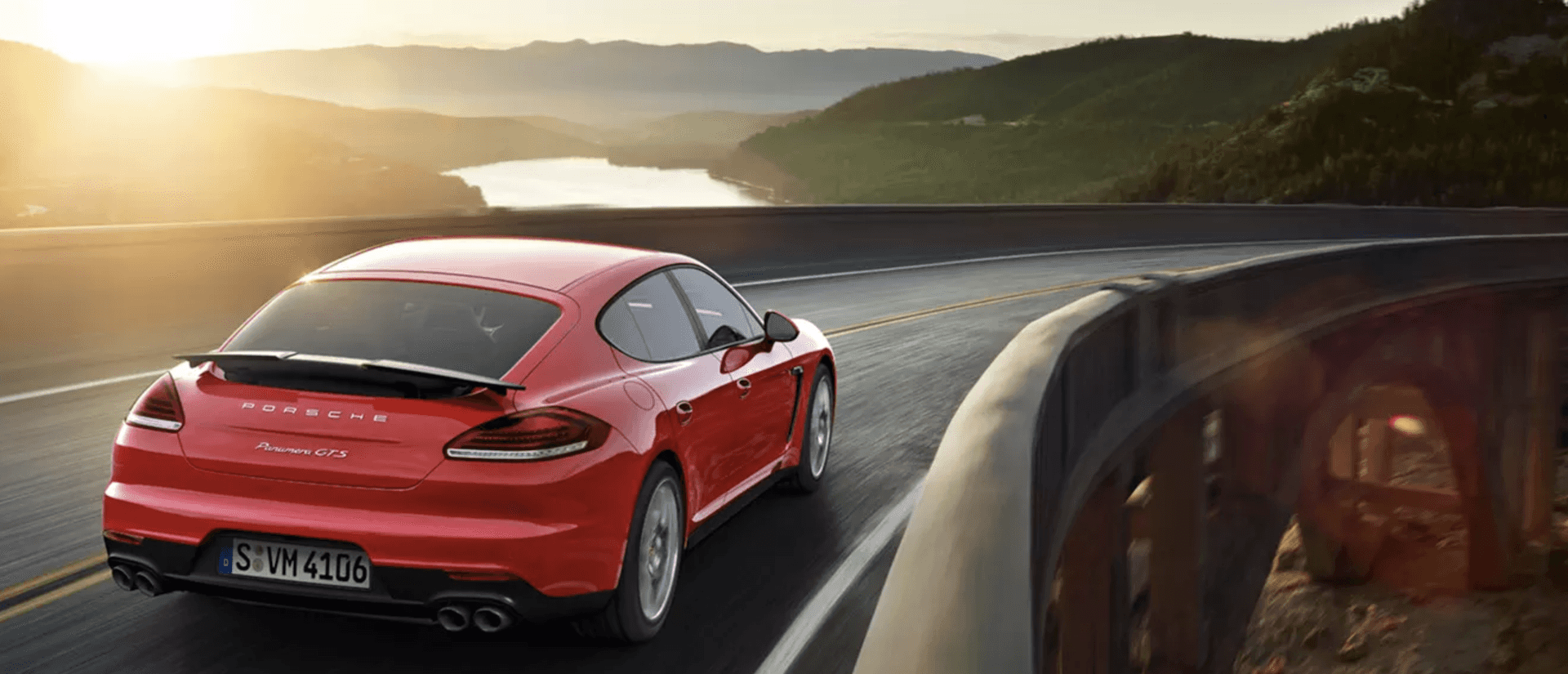 1-800-PORSCHE
The Porsche brand understands the value of high performance, as well as having peace of mind on every drive you take. With the purchase or lease of a new Porsche model, you'll enjoy the advantages and added security of the Porsche 24-Hour Roadside Assistance program for the duration of your Porsche Limited Warranty coverage.
No matter the time or day, you can call 1-800-PORSCHE to receive emergency services and benefits anywhere in the United States or Canada. Porsche Riverside encourages drivers to take advantage of the Porsche 24-Hour Roadside Assistance program whenever they're in need.
What Does Porsche Roadside Assistance Cover?
Battery Jump Start: If your Porsche model won't start, an authorized servicer will be sent to "jump start" your vehicle. If it still can't be started, you will be provided with towing service subject to the Emergency Towing guidelines.
Flat Tire Service: If you're stranded from damage to your vehicle's tire, proper towing equipment will be dispatched to your location or you can receive transport to the nearest authorized Porsche dealership for service.
Emergency Fuel Delivery: Should you ever run out of fuel, don't panic. Porsche 24-Hour Roadside Assistance can deliver complimentary fuel to get you to the nearest gas station.
Lockout Service: If you've locked your keys inside your vehicle, you can contact your authorized Porsche dealership or Porsche 24-Hour Roadside Assistance to make arrangements for you to obtain your spare key or transport your Porsche model to the dealership.
Replacement Keys: If your ignition key is broken, lost, or accidentally locked in your vehicle, replacement keys must be obtained through the nearest authorized Porsche dealership. Costs for parts and/or labor to produce replacement keys are not included with the Porsche 24-Hour Roadside Assistance program.
Extrication/Winch Service: You will be provided with assistance to extract your Porsche vehicle from a ditch, snow, sand, or mud. This is assuming the vehicle is in an area immediately adjacent to a regularly traveled road that can be serviced with standard servicing equipment.
Trip Interruption: If your vehicle breaks down or malfunctions over 100 miles from your home, you could qualify for reimbursement of trip interruption expenses. You're covered in situations where your vehicle cannot be started or driven without causing damage and the local authorized Porsche dealership is unable to repair the problem the same day. Trip interruption coverage includes reimbursement for meals, lodging, car rental, and alternate transportation.
Porsche Roadside Assistance For Riverside Drivers
If an emergency situation were to arise, knowing that you have a helping hand nearby will give you the peace of mind you need. For more information on the Porsche 24-Hour Roadside Assistance program, please don't hesitate to contact the team at our Porsche Riverside service center today. We are conveniently located in Riverside near Los Angeles, Riverside County, and Corona, CA.