Routine Porsche Maintenance in Riverside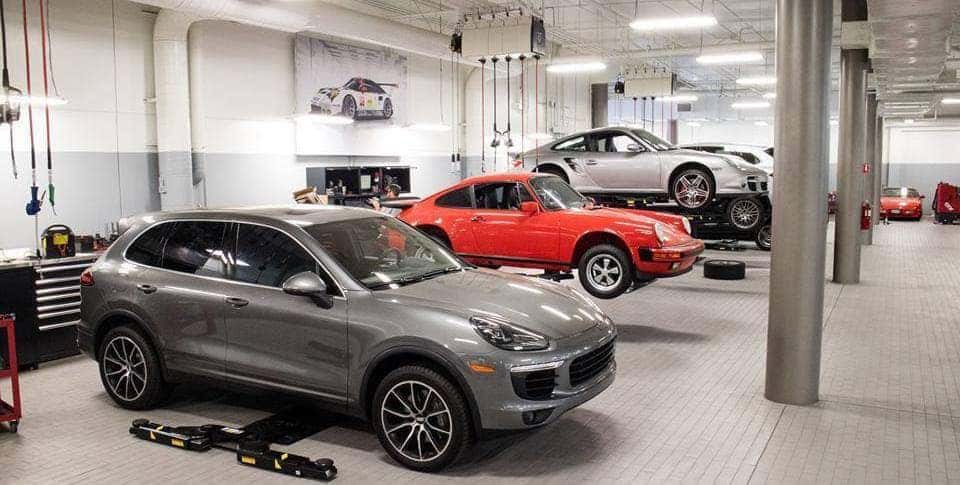 At Porsche Riverside, we understand that your Porsche is a major investment. Riverside Porsche owners want to do everything in their power to keep their vehicle running at peak performance for years to come. Keeping up with regularly scheduled maintenance will ensure that your remain behind the wheel of your Porsche model for years to come. At Porsche Riverside, we offer a state-of-the-art service center that makes it easy for you to stay on top of your vehicle's routine maintenance needs.
Whether your vehicle is in need of routine maintenance, like a quick oil change or tire rotation, or requires more extensive repairs, you can have peace of mind knowing that our dealership offers a service center you can trust. Our service technicians are well-versed in every Porsche model, and have received factory training and the tools required to get your Porsche back to running as well as the day you drove it off the lot.
It's vital to stay on top of the specific maintenance schedule recommended for your Porsche model to ensure safe and enjoyable driving for years to come. If you have any questions about what service your vehicle may need, feel free to contact our service department.